Setting Up a YES Initiative
A YES Initiative provides local students with the research, training, and support to lead their own service experience. Participants are exposed to and engaged with the poverty of their own community, and given the training and resources to be consistent servant leaders.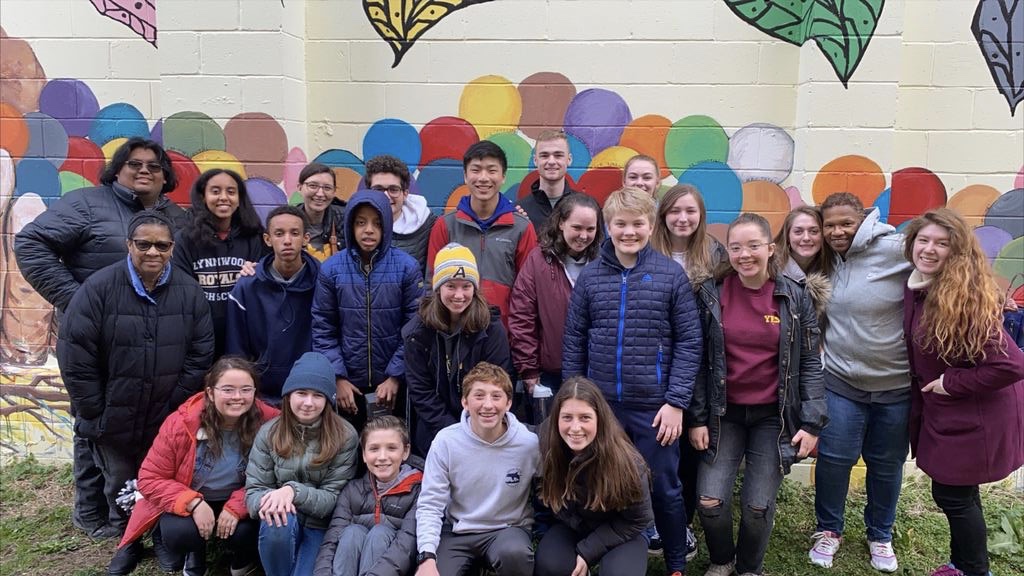 Read through the YES Initiative description below to decide if this experience works best for your community.
If it does, fill out the survey! We will contact you soon to set a date.
YES Initiative: Online Orientation followed by hands-on service
To begin the planning process, gather a group of at least 5 high school and/or college students/young adults who would like to engage with the poverty of their community.
Identify 2 of the participants above to serve as the parish or city Ambassadors. The Ambassadors will be our contacts before, during, and after the initiative. 

College: 2 students with the support of their OCF

Teen:  2 students and 1 Clergy or Youth Director

Young Adult:  1 participant

We will connect you with 3 potential organizations to serve with.

The organizations will be identified through a thorough needs assessment of your city.

You will choose the organization(s) you want to serve with.

Fill out the survey below and enter the names and contact information for the 2 Ambassadors and the 3 additional participants. 
We will set a date for a 2-hour Orientation to service and exposure to the poverty of your city for the whole group on ZOOM.
All local Orthodox parishes will be invited to be part of the Initiative. There is no maximum number of participants.
Following the ZOOM orientation, you will receive continued support and guidance from YES leaders and Staff.  

If you choose the option to "set up a service opportunity," we will schedule a follow-up meeting with your Ambassadors a week after your Orientation.  

If you choose the option to "create a long term plan for consistent service to your community," we will schedule follow up meetings with you: 

Four 30 minute weekly meetings after your Orientation, followed by monthly check-ins for the remainder of the year.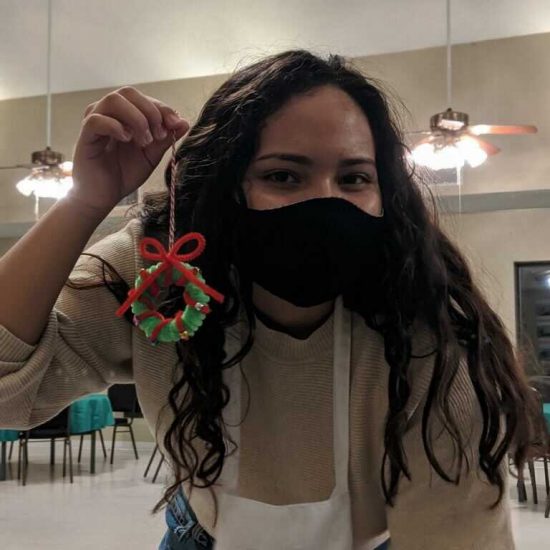 If you would like to set a date for a YES Initiative, please fill out this survey!
Check out our YES Initiative FAQ page
To register for a YES Initiative
Watch this video to find out about
the YES Initiative
How will YES Initiatives be accomplished?
YES Initiatives will be accomplished through a GIVING CIRCLE.  A Giving Circle is a group of people who come together towards one initiative.  
The funds that are gathered support every aspect of the initiative.
• Every participant gives $25 towards the initiative when they register.
• YES gives $25 for each YES Leader.
• Generous donors will give a gift of their choice.
• One-third of the funds gathered will go towards the outreach initiative in the city.
• The remainder of the funds will make it possible for the YES Program to prepare and execute the Initiative, and provide continued support to the group and their outreach initiative.