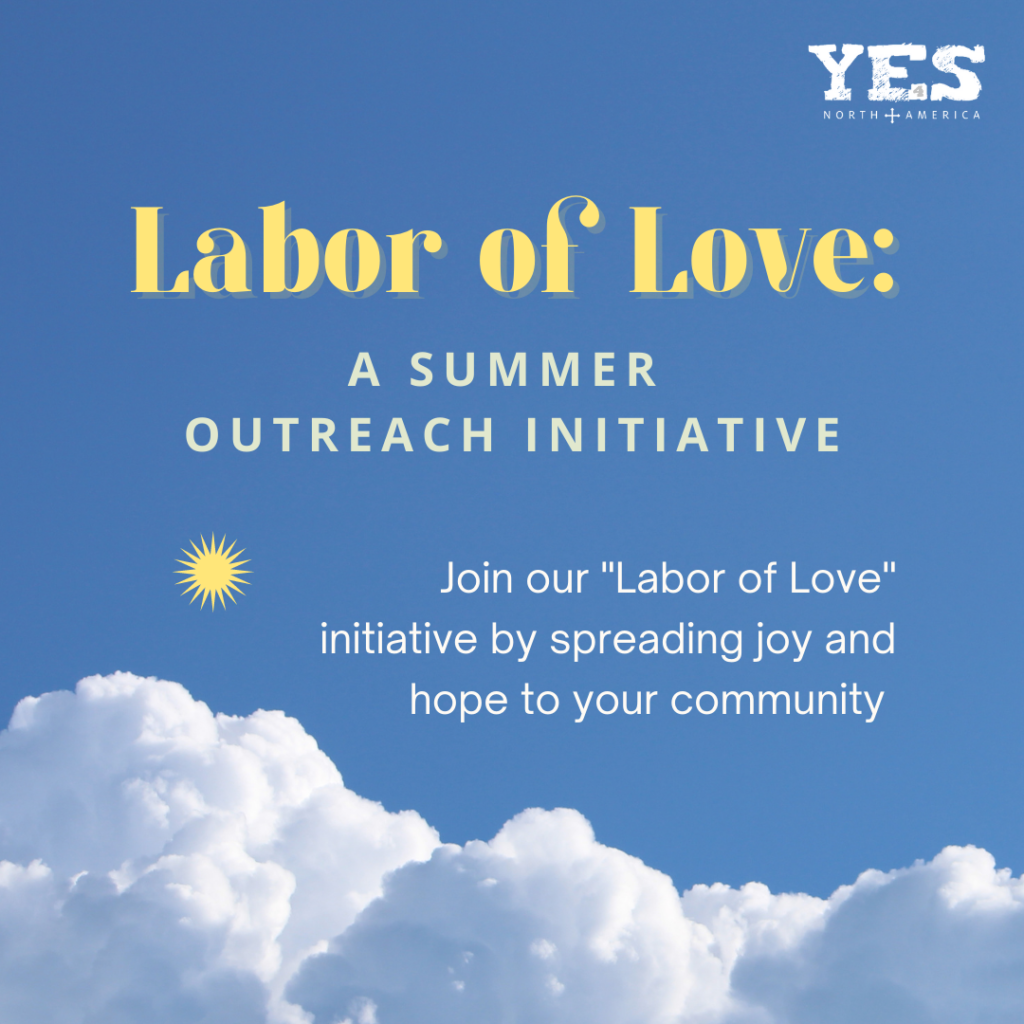 We are excited to launch our Summer Outreach Initiative called Labor of Love.
Every week we will share a labor of love that you can do for your community! As we come back together, we encourage you to spread joy to those you encounter in your everyday life.
Join us in spreading love and hope this summer by sharing your photos using the hashtag #laboroflove or tag us @walkwithyes.
For instructions on how to write a letter through Orthodox Christian Prison Ministry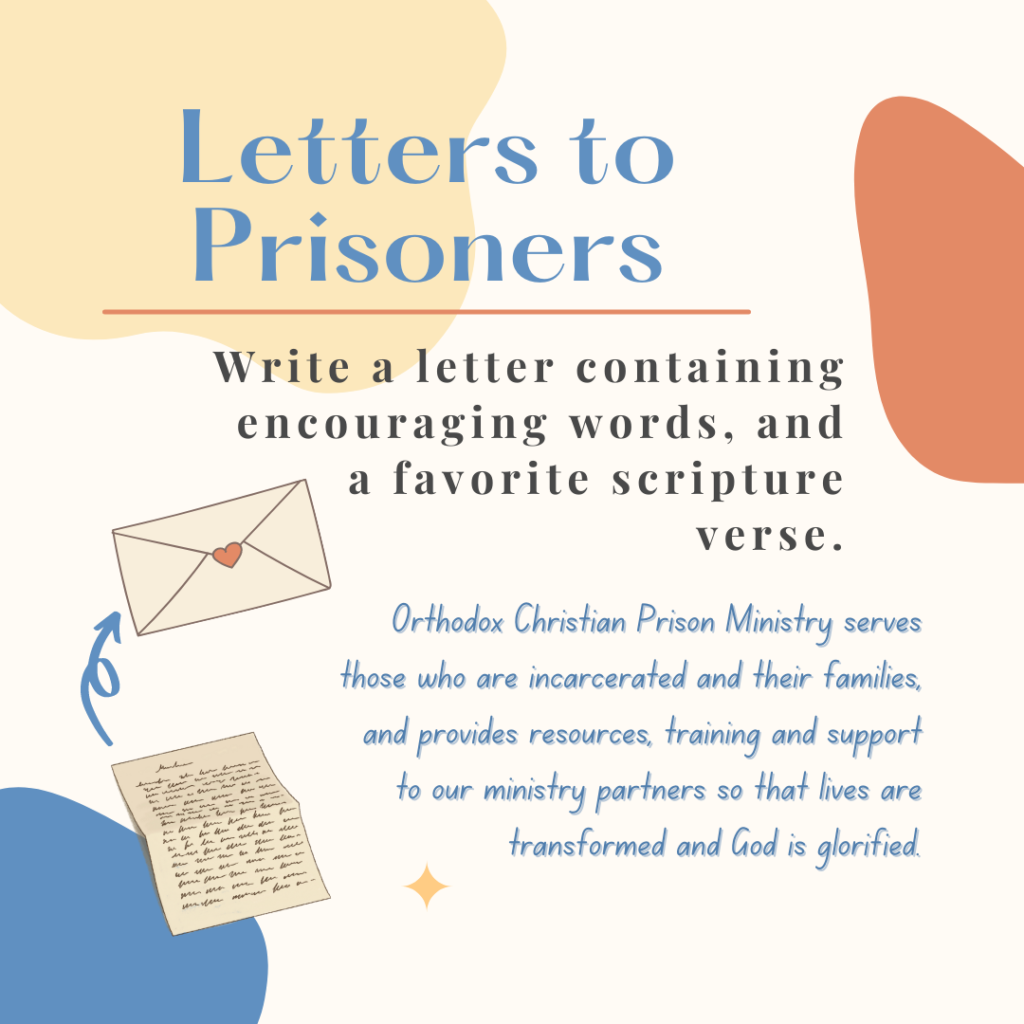 For an example of a Scavenger Hunt