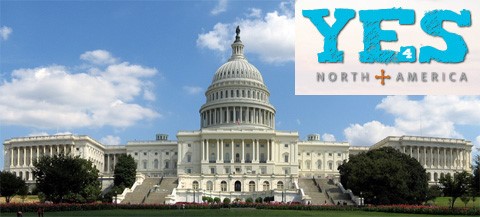 REGISTRATION IS CLOSED FOR YES WASHINGTON DC.  Email kbitar@focusna.org to be put on our waiting list.
WHEN?      Friday- Sunday, November 9-11, 2018
WHAT?      A wonderful opportunity to serve and love our most needy neighbors in WASHINGTON D.C.!
WHO?        13 years old- College Students.
WHERE?   We will meet at 5pm on Friday and stay Friday and Saturday nights at St. George Antiochian Orthodox Church, 4335 16th St NW, Washington, DC 20011. The service learning weekend will come to a close following Liturgy on Sunday.
COST?        A registration gift of $175 a person will cover all trip expenses, make it possible for the YES Program to prepare and execute the trip, and enable our service team to meet the needs of those we serve.
ANY QUESTIONS?          Please contact Katrina Bitar, YES Program Director: kbitar@focusna.org
WOULD YOU LIKE TO BRING YES TO YOUR CITY IN 2019?  Please contact Katrina Bitar to set up a trip: kbitar@focusna.org.