YES creates formative opportunities that equip participants to serve each person as the image of Christ.
Check out stories and updates from our youth, volunteers, and supporters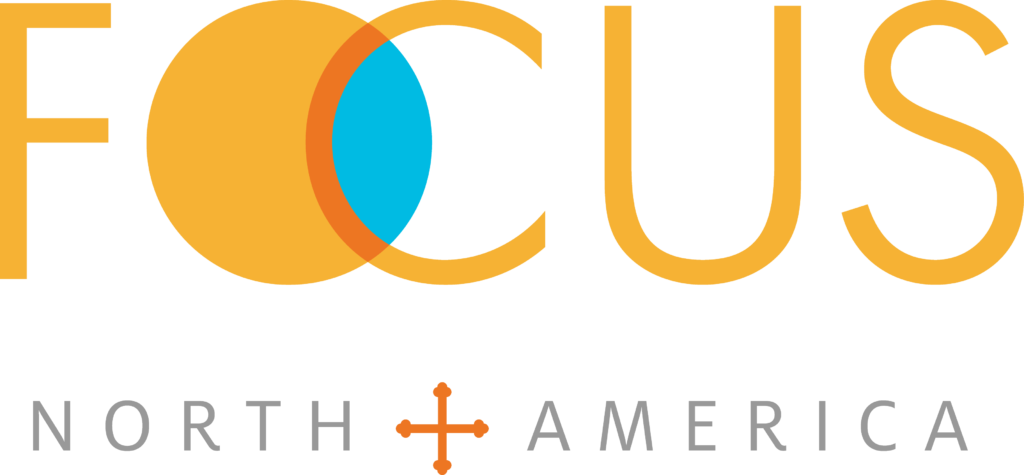 YES is a ministry of
FOCUS North America

FOCUS North America is a national movement of Orthodox Christians, united in faith and joined by a desire to provide action-oriented and sustainable solutions to poverty in communities across America. FOCUS has operations and youth volunteer experiences in more than 20 cities in the United States.