Seeking to love Christ and each other, YES (Youth Equipped to Serve) creates opportunities for participants to engage with the poverty of their city, equipping them to become servant leaders in their own communities.
Check out stories and updates from our youth, volunteers, and supporters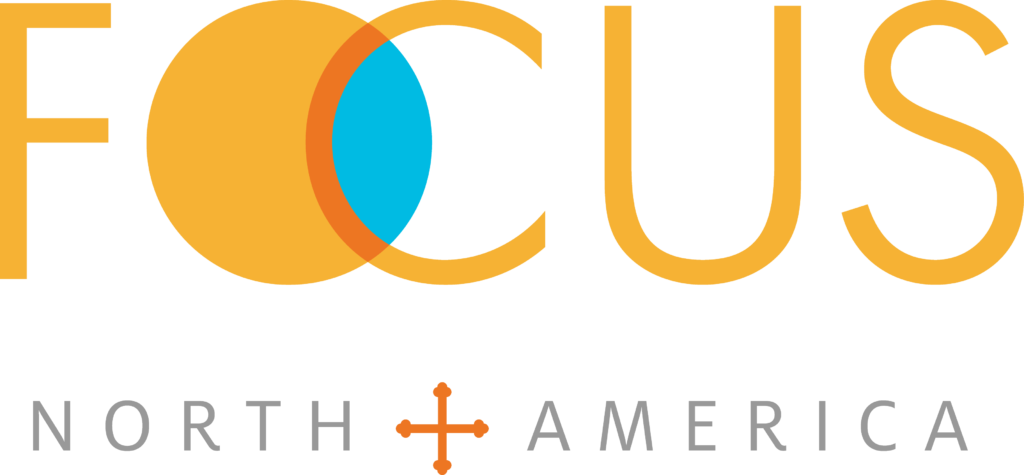 YES is a ministry of
FOCUS North America

FOCUS North America is a national movement of Orthodox Christians, united in faith and joined by a desire to provide action-oriented and sustainable solutions to poverty in communities across America. FOCUS has operations and youth volunteer experiences in more than 20 cities in the United States.