SERVANT LEADERSHIP EXPERIENCE
Thursday, June 8th – Monday, June 12th
Registration is closed for SLE 2023
WHO IS THIS EXPERIENCE FOR?
The YES (Youth Equipped to Serve) Program hopes to provide an experience of Servant Leadership development centered on: 
– Living a life of Service
– Exploring and using your unique gifts
– Supporting others through their struggles
– Taking the initiative to lead when you are called
– Creating community where you are
Thursday, June 8th to Monday, June 12th, 2023
If you are driving, please arrive at 5pm on Thursday.  Departure time will be at 11am on Monday.
Flights should arrive to Baltimore International Airport (BWI) between 12pm and 4pm on Thursday, June 8th.
Flights should depart from BWI on Monday, June 12th, after 1pm. Exceptions may be made.
Lodgings and Meetings will be held at the Sacred Monastery of St. Nina, Unionbridge, MD.
Outreach opportunities will be in the Washington D.C. area.
Ages: Entering Senior year of High school to 23 years old
*exceptions may be made
There are 10 available spots!
$175 registration fee
Financial assistance is available for travel. Email kbitar@focusna.org
Any questions? Please email yes@focusna.org
Our SLC 2022 at the Sacred Monastery of St. Nina in Unionbridge, MD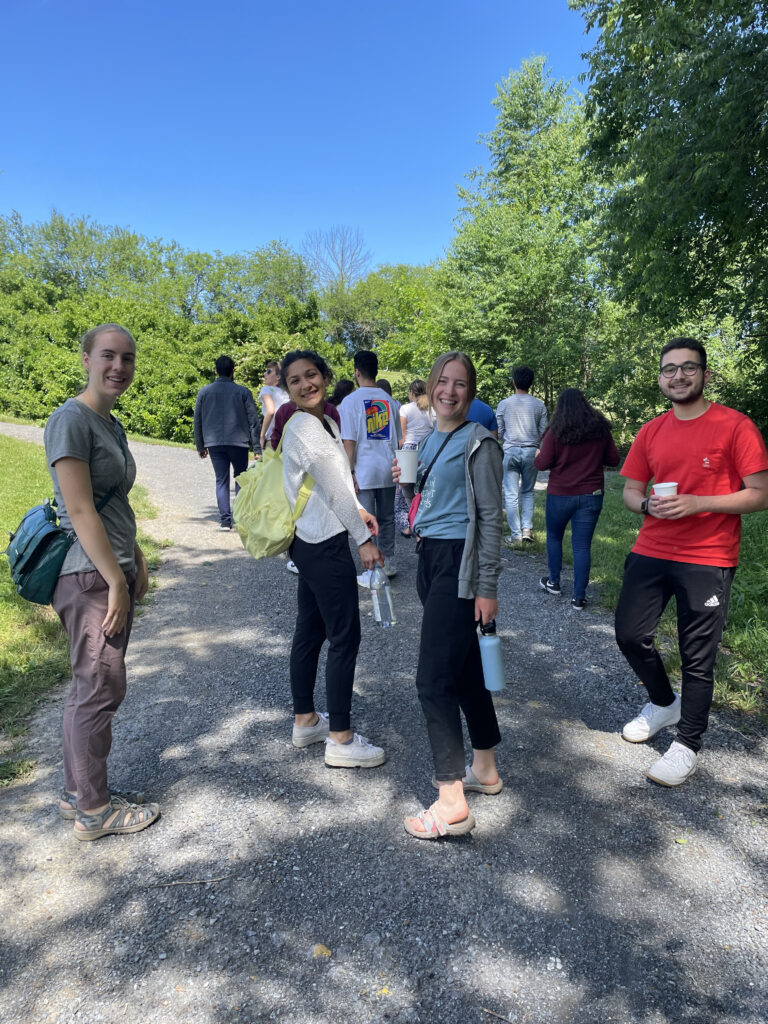 "SLC was a welcoming, honest, and brave place that allowed me to meet other young Orthodox people enthusiastic about living out their faith. Together we learned how to see every person we meet as Christ and how to live our lives in perpetual service, regardless of where we are called."
– Xenia, SLC participant​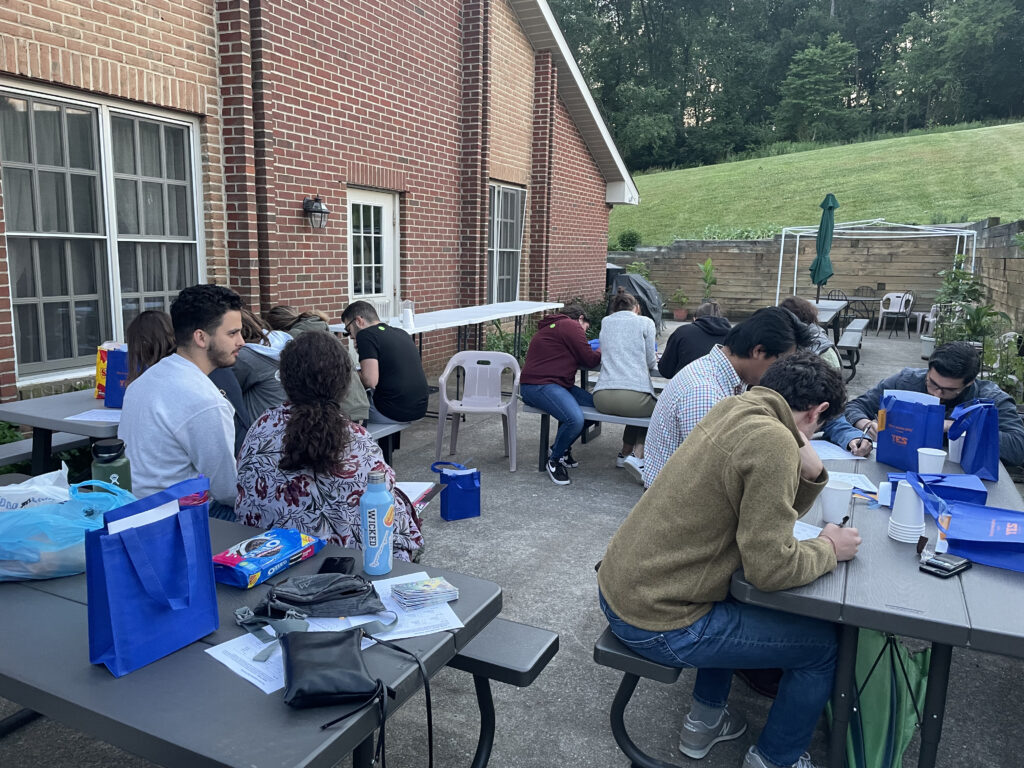 "The SLC experience allowed me to see myself more clearly and gave me tangible skills to take with me to better serve my own community. I gained new perspectives on leadership, and left with invaluable friendships. I would highly recommend this experience to anyone looking how to serve the people in their lives, and connect with like-minded individuals who will inspire them to become better people."
– Sophia, SLC participant​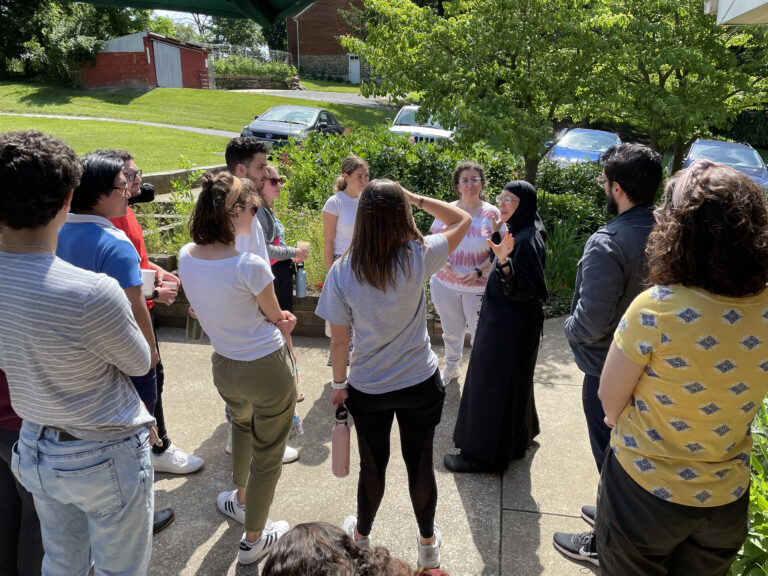 "At SLC, I experienced Christ through the discussions, fellowship, and services. It was a much-needed experience to be away from the world so I could better find peace within the world. Approaching life with the question, "who is Christ?" has opened my eyes to actively seeing Christ in every person I meet. From the witness of the sisters at St. Nina's, I've learned how to serve one another."
– Tino, SLC participant​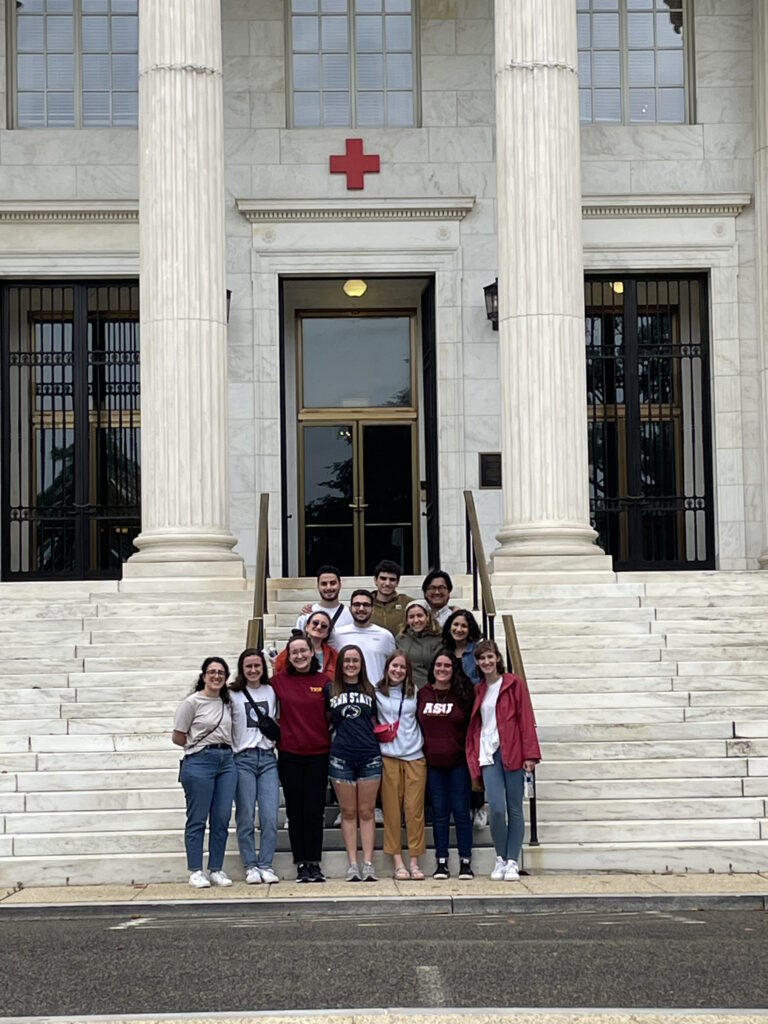 "The SLC taught me the power of naming our fears and grounding our hearts deeply in Christ when we serve. I am so inspired and filled by our vulnerable group discussions, the prayerful monastery environment, our visit to the amazing National Red Cross, and our outreach in DC. I feel empowered to get out and do something about the things that break my heart. I am so grateful for this experience and this community."
– Ellie, YES Leader & SLC participant​
"The Servant Leadership Conference was a beautiful experience to grow closer to other Servant Leaders from across the nation. We learned about each person's experience on how to better serve our communities with Christ-like love. After receiving this supportive community of people, learning tangible ways of overcoming struggle, and taking initiative on important things in our lives, I feel ready to start serving my community and taking action on things which matter to me."
– Peter, YES Leader & SLC participant​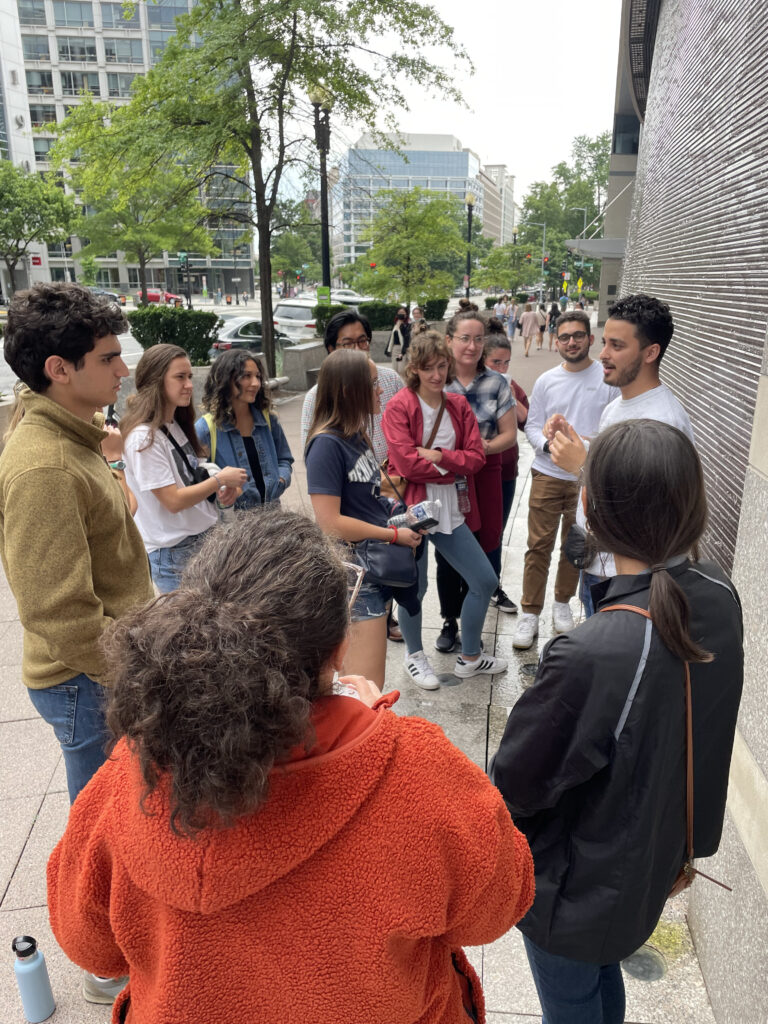 "My experience at the SLC was more than I could have imagined, thanks to the YES leaders, the sisters at St. Nina's Monastery, and other participants. During this experience, I heard the perspective of others on our shared faith, which helped enrich my own."
– Eva, SLC participant​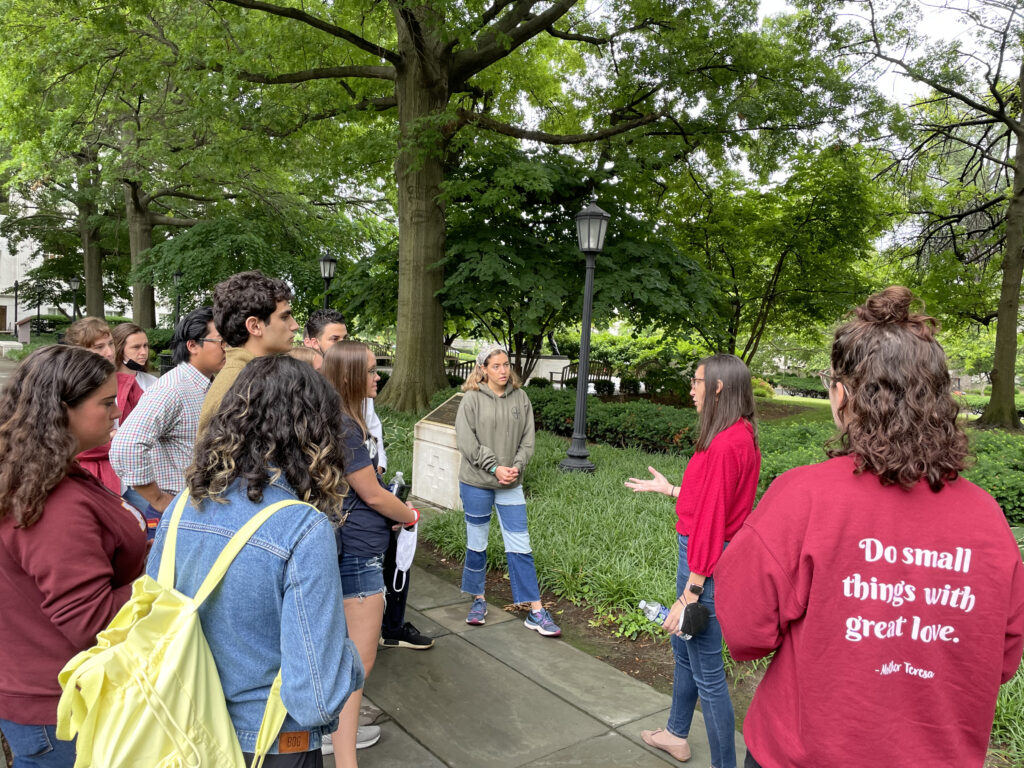 Follow us on Facebook, Instagram and sign up for our e-newsletter!