The YES Internship Experience
What is the YES Internship Experience?
Through an intensive, collaborative experience, the YES Internship Experience empowers its participants to identify their values, strengthen their voice, and explore their vocation. Following a comprehensive inventory of their strengths and passions, interns learn how to transform their skills into action. Over 3 months, interns work to bring the YES mission to their communities through an individualized project designed to meet a local need. The interns conclude their experience with an opportunity for self-reflection and looking ahead to being servants of Christ in all aspects of their lives.
Check out our Interns' Projects!
To apply for the YES Internship Experience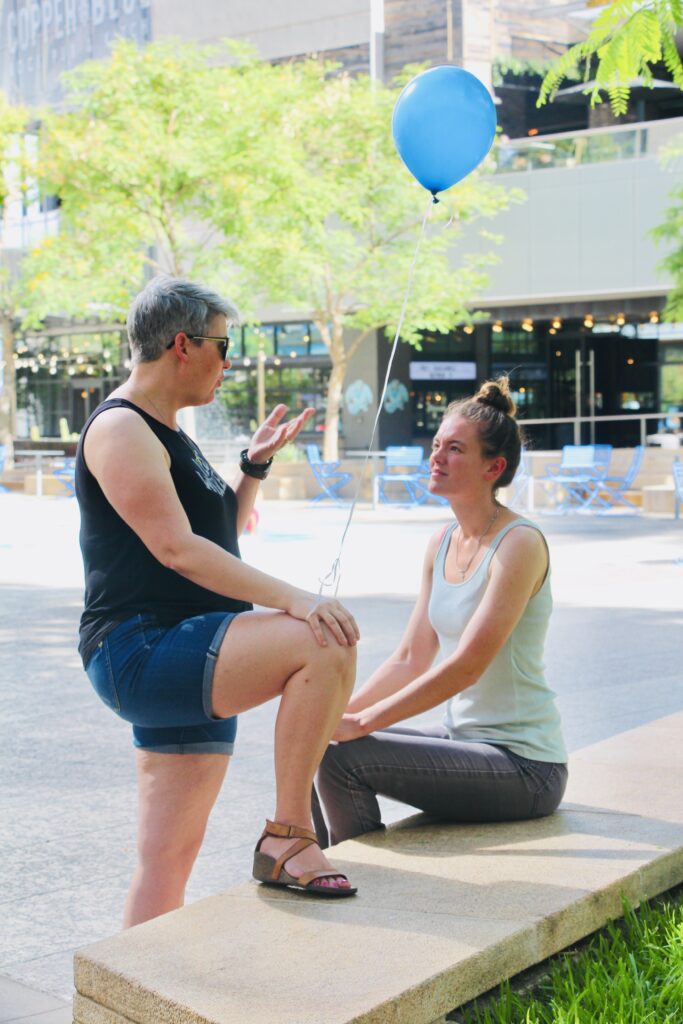 Applications due by:  

Spring 2024

: 

November 1st, 2023

Summer 2024: April 1st, 2024
Email applications to kbitar@focusna.org

Start & End Dates: 

Fall 2023

: September 11th – December 11th, 2023
Spring 2024: January 8th – April 8th
Summer 2024: TBD

Stipend: $500
Weekly Commitment:  3-5 hours
Positions Available:  3 Spring Interns, 2 Summer Interns, and 3 Fall Interns
Who: 

Ages 18-23 attending or not attending College, and/or all ages and years of College
What skills should I expect to build?
Goal setting

Project management

Active listening

Public speaking

Networking with others

Leadership development

Community engagement
2 Key Elements of the Internship:
A guiding question throughout the YES Internship Experience is: Who am I in Christ? YES acknowledges that continuous personal development is fundamental to effectively serving others. YES Interns will explore their existing strengths and interests and align them to projects, while building new skills that will enable them to fulfill their own vocation. Upon completion, YES Interns will be positioned to pursue their lives in Christ as servant-leaders.
In order to serve our community, we must know our community. YES Interns will have the opportunity to learn more about their community and explore their purpose within it. Through an individualized project, YES Interns will meet a local need that intersects with their strengths. Throughout the experience, YES Interns will also have a crucial role in bringing the YES Mission to their communities, laying the foundation for future YES initiatives.
What will the Internship look like?
Follow us on Facebook, Instagram and sign up for our e-newsletter!