A YES College Day is an experience of service designed by YES and facilitated by YES leaders for local college students. Participants are exposed to and engaged with the poverty of their own community and given the training and resources to be consistent servant leaders.
When: Saturdays from approximately 9:30 am- 4:30 pm
Spring 2024 Dates: February 24th-April 20th
If you would like to set a date for a YES College Day, please read the info below and fill out the form!
To begin the planning process, gather a group of at least 5 college students who would like to engage with the poverty of their community.
Identify 2 of the students above to serve as the parish or city Ambassadors who will serve as our contacts before, during, and after the College Day.
Fill out the form below and enter the names and contact information for the 2 Ambassadors and the 3 additional participants.
We will have a 2-hour Orientation to service and exposure to the poverty of your city, followed by 1-2 service opportunities that will be identified through a thorough needs assessment of your city. We will end the day with a debriefing session and discuss the next steps.
We ask for a minimum of 5 students and a maximum number of 25 participants, including YES Leaders and OCF Advisors.
The minimum cost for a College Day is $250. Once we set a date, we ask for a deposit of $125 for the minimum of 5 students. 

The deposit will go towards the registration of any 5 participants that you designate. If the Trip is canceled or postponed, the deposit may be refunded, depending on the circumstances. 
The remaining cost can be raised with 5 other participants at $25 each, or by fundraising efforts.

YES should receive a total of $250 by the Wednesday before the College Day.  

If the total number of participants exceeds 10, each additional student will be $25. 

Following the College Day, you will receive continued support and guidance from YES leaders and Staff.

About a month after the Trip, there will be a meeting with the YES team and with the Youth Advisor and ambassadors to reflect on the trip and discuss ways for continued support.
If you would like to set a date for a YES College Day, please fill out this form!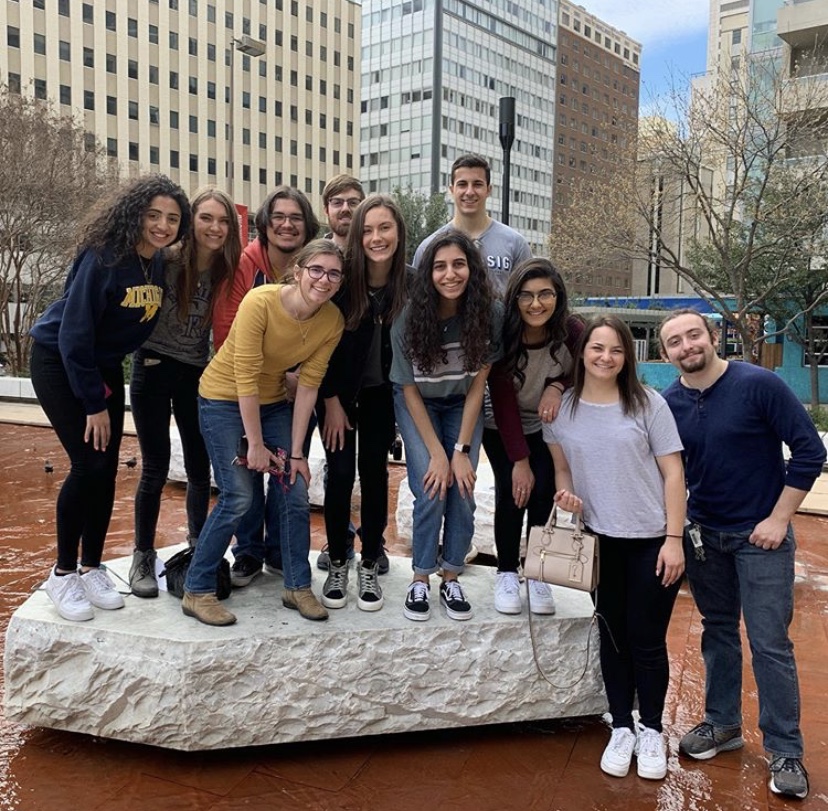 Follow us on Facebook, Instagram and sign up for our e-newsletter!