by becoming a monthly donor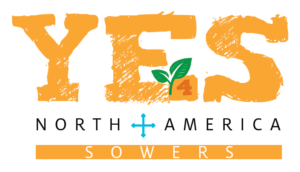 Every day, YES works to equip our youth to SERVE. By making recurring monthly donations to YES, you will join our "YES Sowers" to help us sow seeds of sacrificial living and selfless love in all our beautiful YES participants!
Giving monthly will help us provide reliable, consistent programs that meet our daily needs. A recurring monthly donation to YES supports our activities and programs throughout the year. It allows us to plan and budget accordingly, enabling us to encourage, serve, and inspire thousands of youth and families every year.
You can make your monthly pledge by arranging an automatic bank wire transfer or by credit card. Arranging a monthly wire transfer will save credit card processing fees and ensure 100% of your digital donation gets to FOCUS. Either method makes a tremendous difference.
DONATIONS BY CHECK CAN BE MAILED TO
YES North America
PO Box 645039
Pittsburgh, PA 15264-5039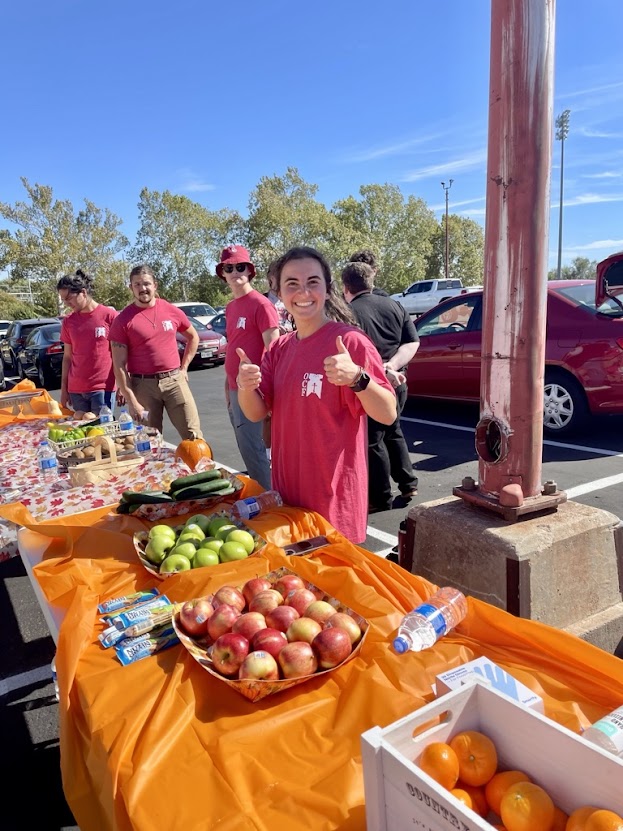 For information on other ways to donate, whether you are an individual or a business, learn more here. 
YES is a program of FOCUS North America. FOCUS North America is a BBB accredited charity and has received the BBB's Wise Giving Alliance Charity Seal as an effective and efficient organization. FOCUS North America is a 501(c)3 non-profit corporation and all donations are tax deductible to the full extent allowable by law.