"Being a servant to others is an opportunity for growth and positive change in the world."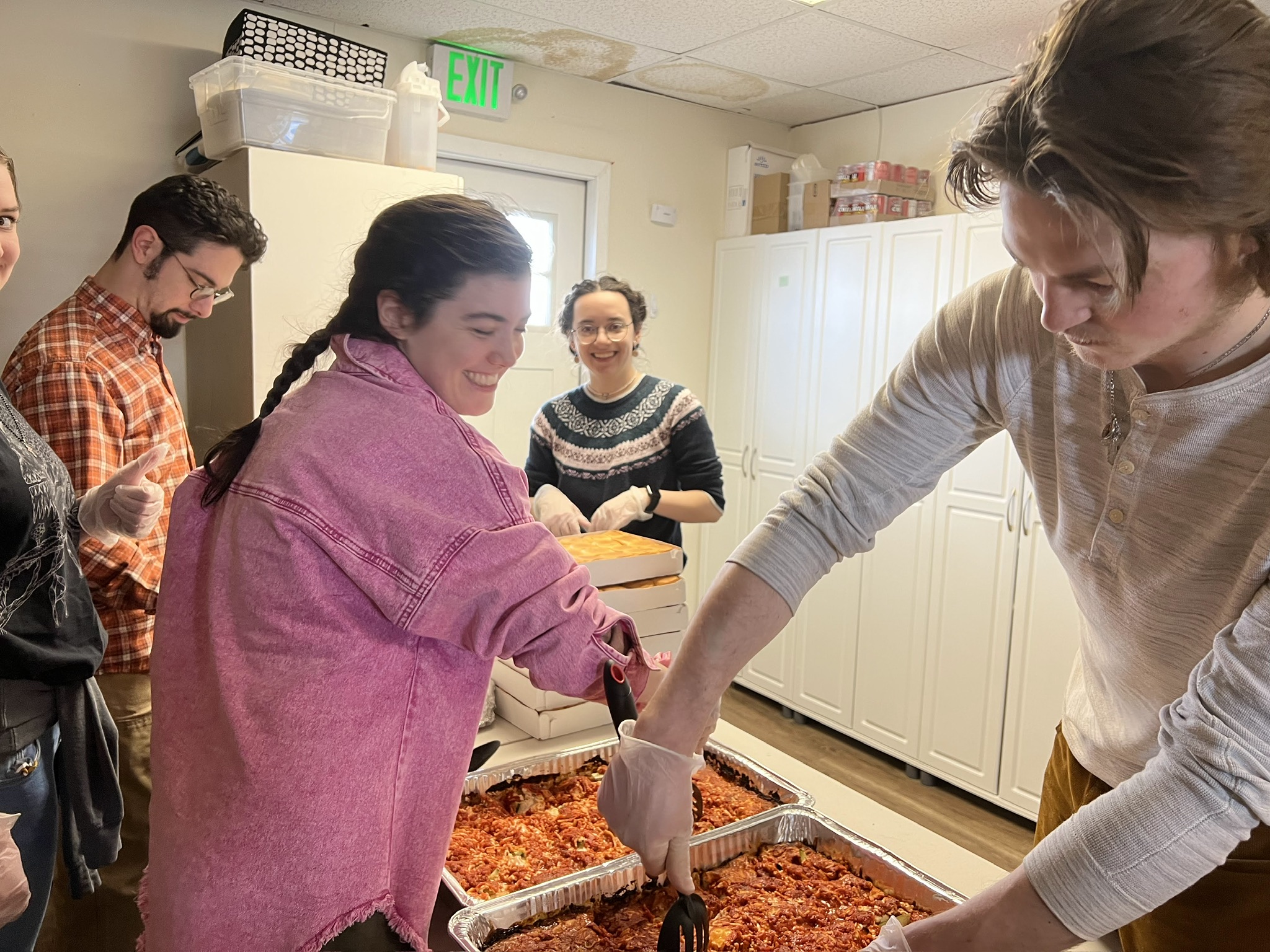 YES creates formative opportunities that equip participants to serve each person as the image of Christ.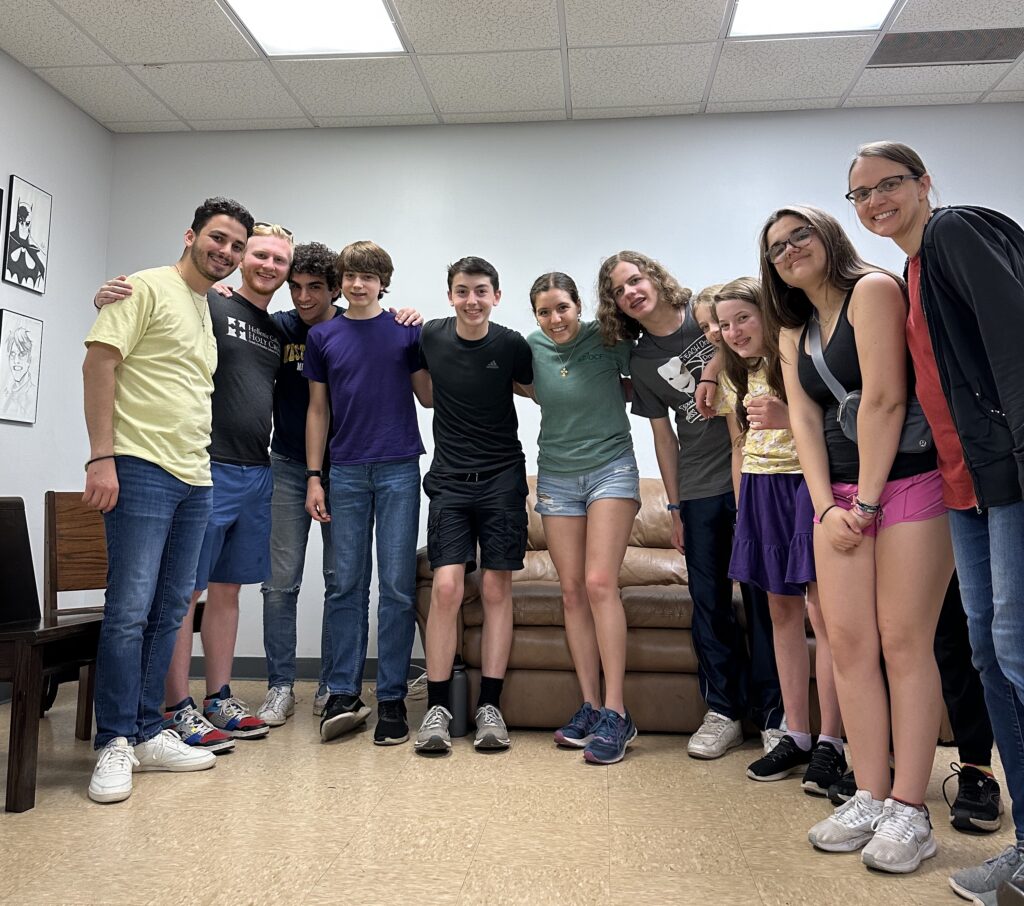 It takes about $2000 to make a single YES Trip happen. Our participants donate $65 each to the experience, which totals about $1000 and covers nearly half of the cost.
Your sponsorship has a direct impact on the Trip participants. Every gift directly serves a person — whether someone who is seeking to serve or someone who is being served.
Just $1000 helps YES lead young people into a transformative and life-changing experience.
To sponsor a Trip, donate on our website:
Your gift directly serves a person!
Thank you for your love and support for YES!
Please email Katrina Bitar, Director of YES and Local Initiatives, kbitar@focusna.org