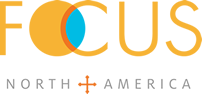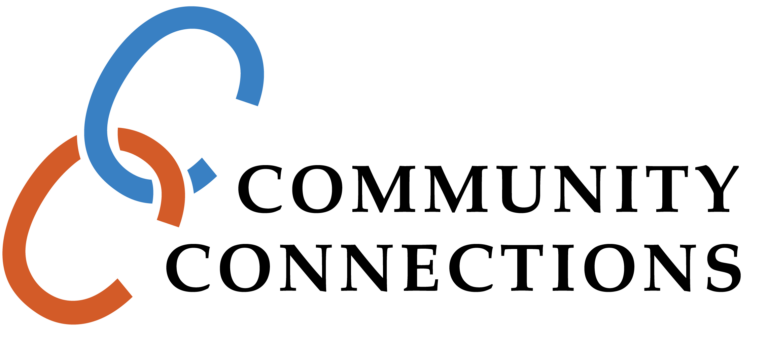 November 1st through March 1st
What is the Winter Initiative?
Our Winter Local Initiative, "Community Connections," is an opportunity for 20 parishes to connect with a local organization that serves people in need of food and fellowship.
FOCUS North America will work with your parish to provide food and fellowship for a ministry in your community, such as a family shelter, after school program, or another homeless or children's ministry.
Chick-fil-A has generously donated 20 gift certificates in the amount of $250 each, which will allow us to partner with 20 parishes.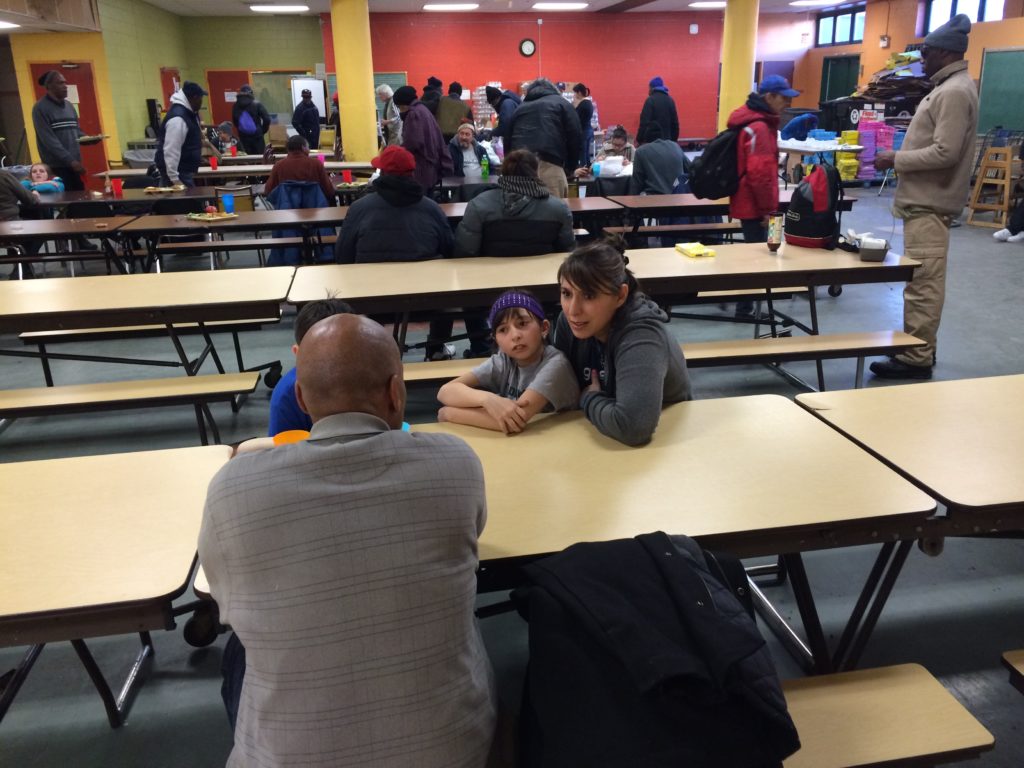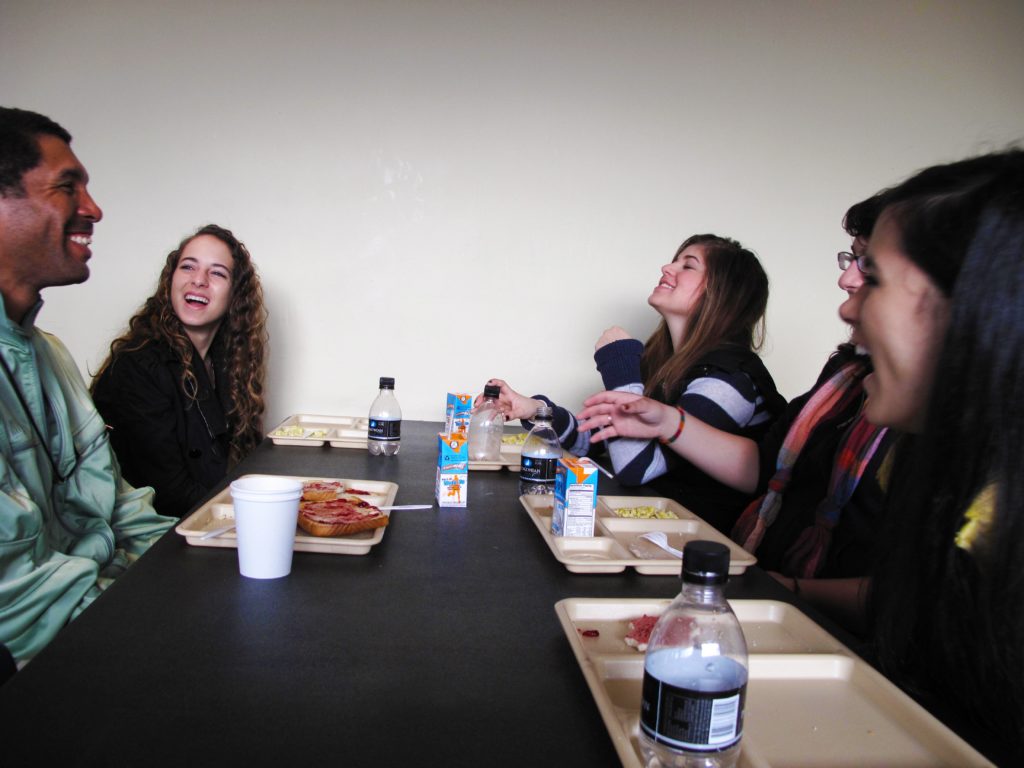 Identify an organization in need and facilitate a connection between the people they serve and your parishioners. Your parish can also suggest an organization to work with.

Send you the Chick-fil-A gift cards. We will work with you and the organization to find the best day, time, and way to share the meal.

Work with the organization to provide your parish with a list of needful items that can be donated to the organization.

Provide suggested activities for a potential event that brings your parishioners together with the people the organization serves.
Please fill out the registration form no later than one month before you plan to have the event. The deadline to register is
February 2nd, 2024!
To give a gift that will support this initiative: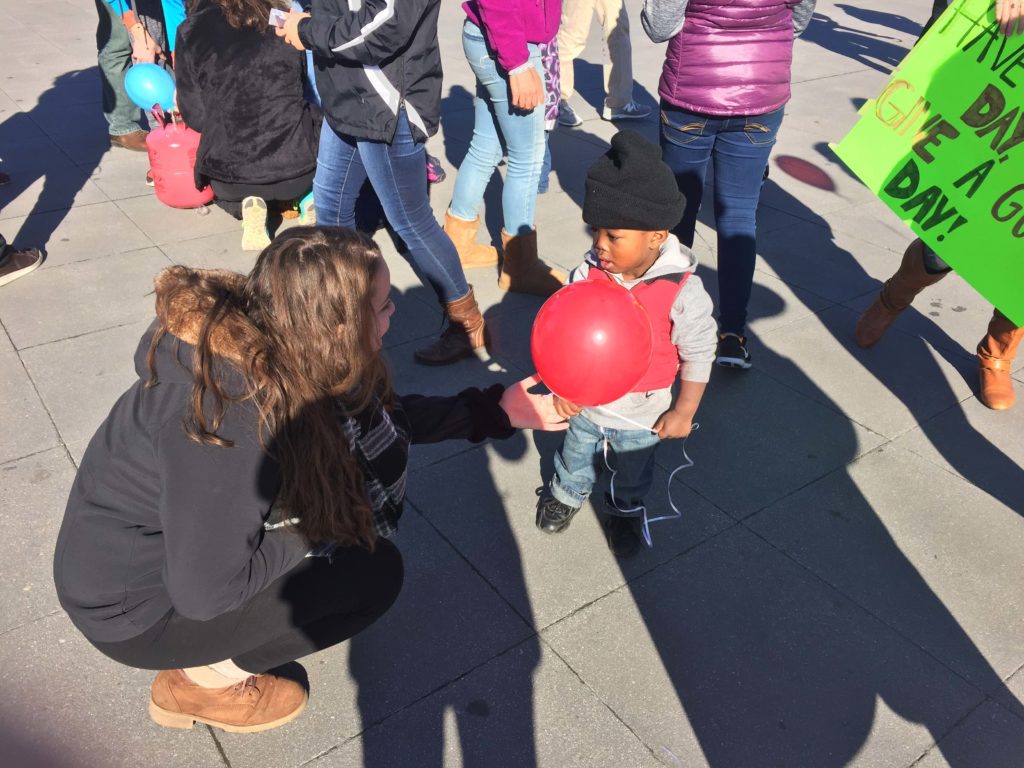 FOR INQUIRIES OR QUESTIONS:
Please email Elizabeth Ayoub,
Local Initiatives Program Coordinator:
eayoub@focusna.org