The YES Series provides a meaningful and intentional community for youth and young adults across the country to dive into important and relevant topics. Led by Steve Christoforou and Katrina Bitar, participants receive practical guidance on living life in Christ and reflect in small groups led by YES Leaders. Our YES Series occur during the New Year, Lent, Advent and more!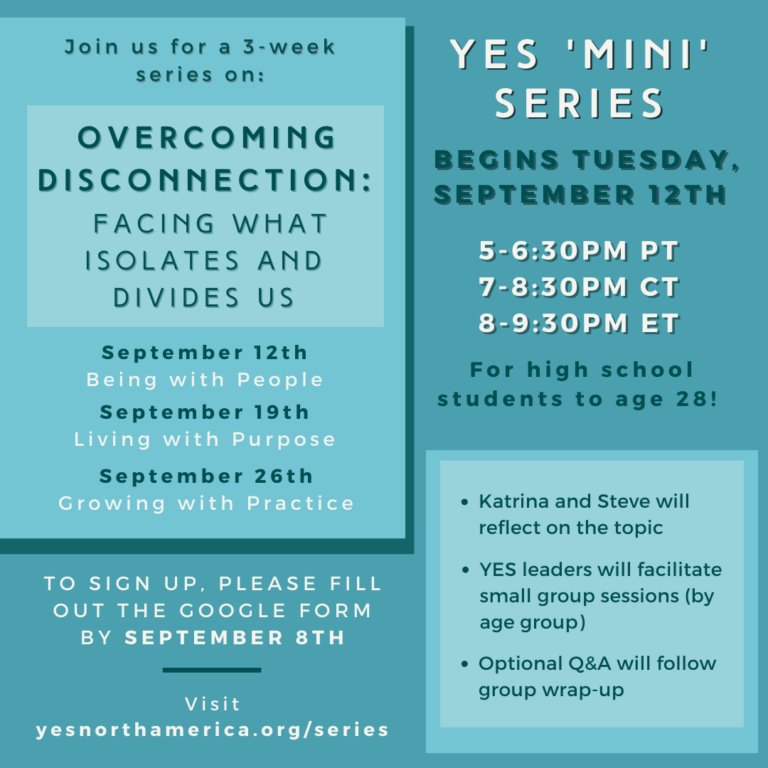 For high school students to age 28!

- September 12th: Being with People
- September 19th: Living with Purpose
- September 26th: Growing with Practice
Check out these testimonies from past Series participants!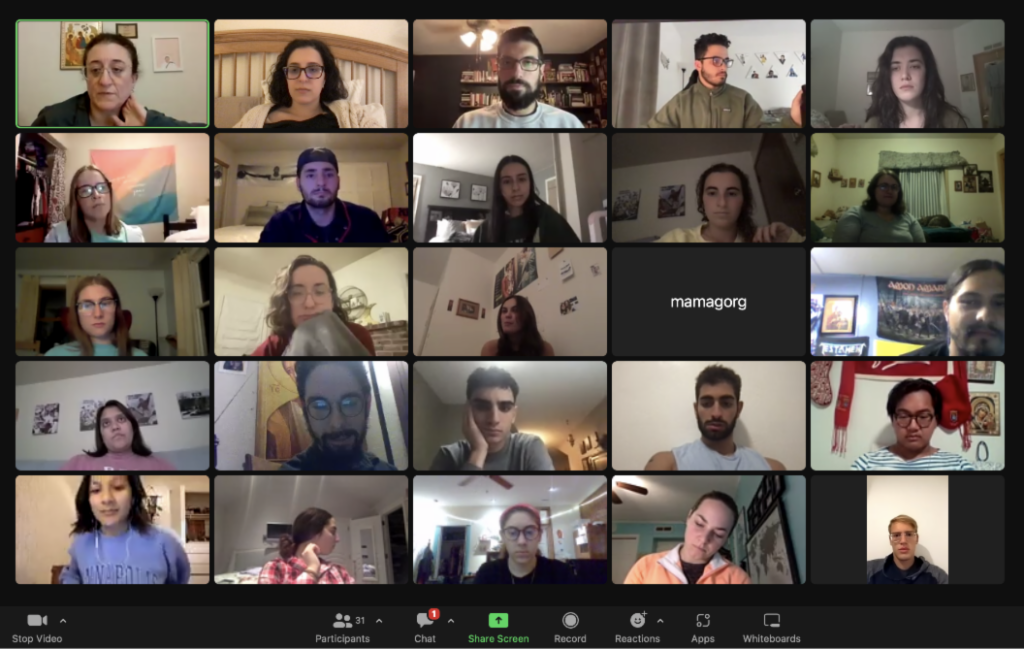 How to have Healthy Conversations About Hard Things

How to Navigate Conflict
Finding Your Identity in Christ
Trusting, Checking, and Motivating Yourself
Follow us on Facebook and Instagram, and sign up for our e-newsletter!