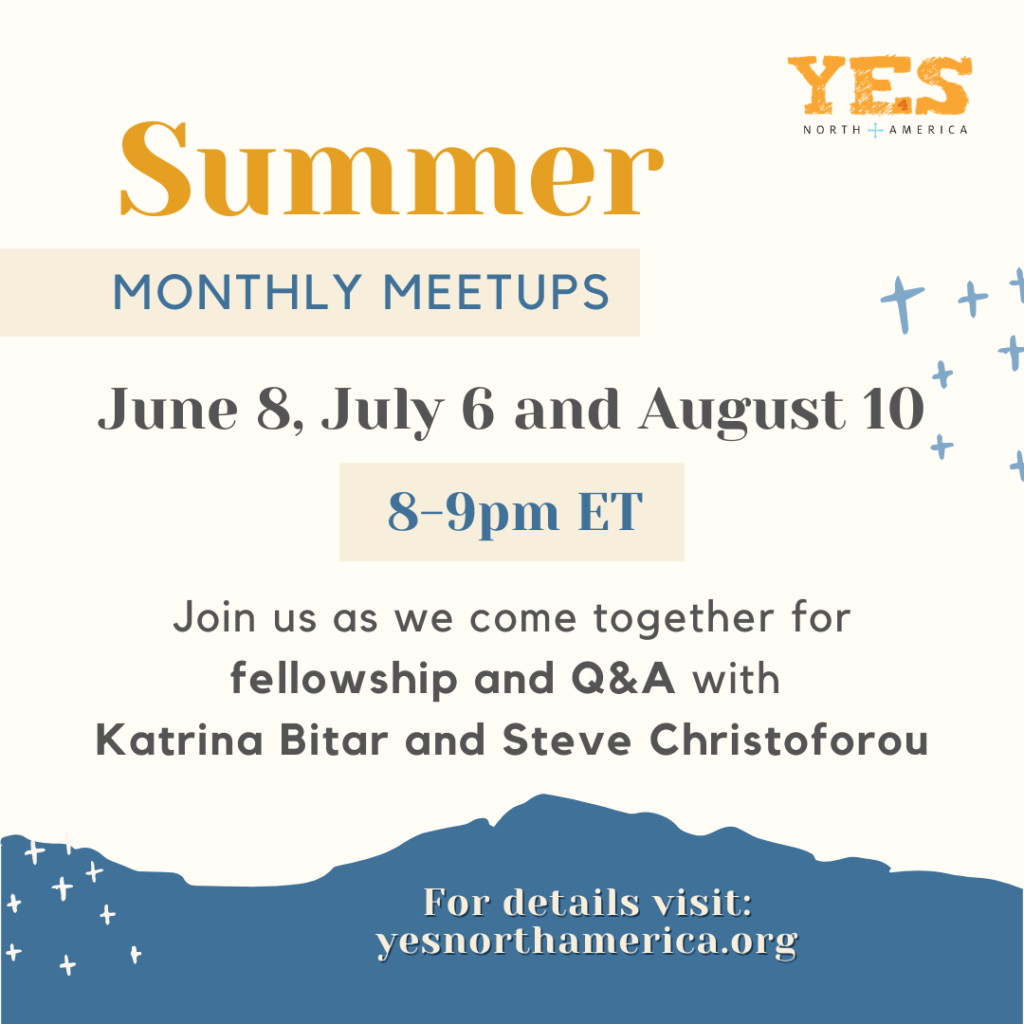 Join us for our
SUMMER MONTHLY MEETUPS!
Watch this video to find out about
The Local Initiative
By creating opportunities for youth to engage with the poverty of their city, YES is equipping young people to become servant leaders in their own communities.
YES has worked to raise up over
You can get involved too!
Here's how.