Register below for our Fall 2021 Trips and Initiatives
We are excited to expose, equip, engage, and entrust youth and young adults with Trips and Initiatives.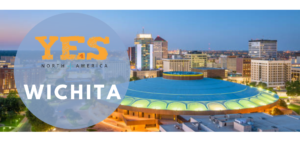 Registration info coming soon!
WHEN?
September 18th from 10am-4pm CT
WHERE?
St. George Orthodox Christian Cathedral,
7515 E 13th St N, Wichita, KS 6720
WHO?
Ages 13-18 and College students
COST?
A donation of $65 a person will support the outreach efforts and make it possible for the YES Program to prepare and execute the Trip. Visit our website for financial assistance.
ANY QUESTIONS?
Please contact Katrina Bitar, YES Program Director, at kbitar@focusna.org