YES comes to your city by invitation. Our trained, experienced trip leaders will come to your parish and guide your young people in a weekend of exposure and engagement to the poverty in their own city. This is accomplished by building relationships with local service organizations and those they serve. YES prepares and empowers our youth to live as servant-leaders in all aspects of their lives.
See a sample schedule for a YES service-learning weekend.
Make sure to fill out these release forms and bring them with you.
Know what you need to bring and what to leave at home on your trip.
You can receive a scholarship or provide one for someone else.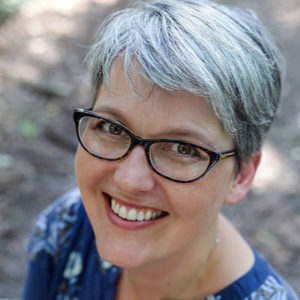 "There is something beautiful about having built up a tradition of YES trips. They are already in their "YES Place" in their heart when they show up. I love to see that it's really working, and this new generation is truly picking it up and taking it forward."
YES Parent, Youth Worker, and Advisory Board member speaking on the culture of service that has been created by hosting annual YES trips at her parish in Austin, TX.
Most frequent questions and answers