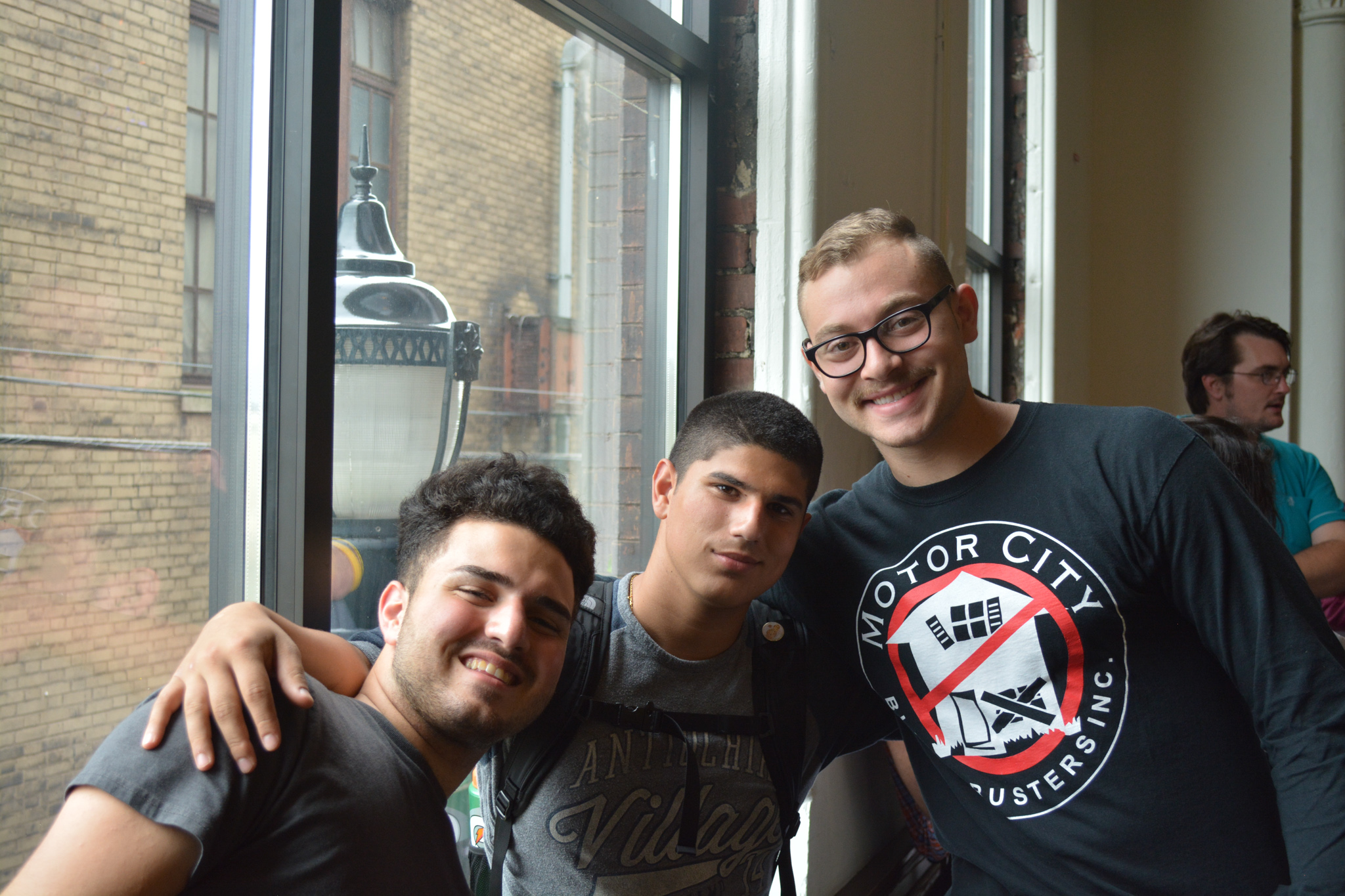 The YES Mentorship Program exists to strengthen our YES community and to provide support, guidance, and friendship to YES participants and leaders.
Students can request a mentor for:
Our Mentors hope to support our participants and leaders as they navigate their current joys and struggles in their lives.
Why Mentorship?
Good mentors invest in their mentees by helping them feel cared about, seen, and validated. They push their mentees to become the best versions of themselves.